About Anjali Cakes & Bakes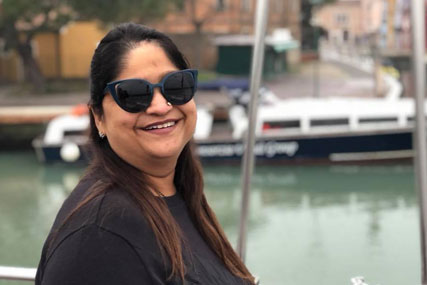 Started in 2016...
---
Anjali Cakes & Bakes classes in NCR was started in 2016 by Anjali Rastogi, with just her passion for cooking and her desire to make cooking simple for everyone. We believe that 'Cooking is a passion and art' and living up to this motto we are consistently working to discover this artist in you.
We offer a wide variety of Cookery Courses for a wide range of audience. All courses are prepared keeping in mind that recipes are made easy to learn and easy to cook. Each recipe is created after careful study and research, taking care of the nutritional value of each ingredient.
---
We also offer Individual classes on request, with recipes and timings customised as per the individual requests.